A declaration of love to the sea. In a country with the best fish and seafood in the world, chef Ljubomir Stanisic assumes the mission of sharing, with those who come to the tables of Bairro Alto, one of our greatest treasures.
In this menu we share the quality of the fruits of the Atlantic, its versatility and richness. We value the seasonality, the natural rhythm of time. And we praise the land and what is born of it, building a menu that stimulates the discovery of new directions, in a greater proof of love for the product.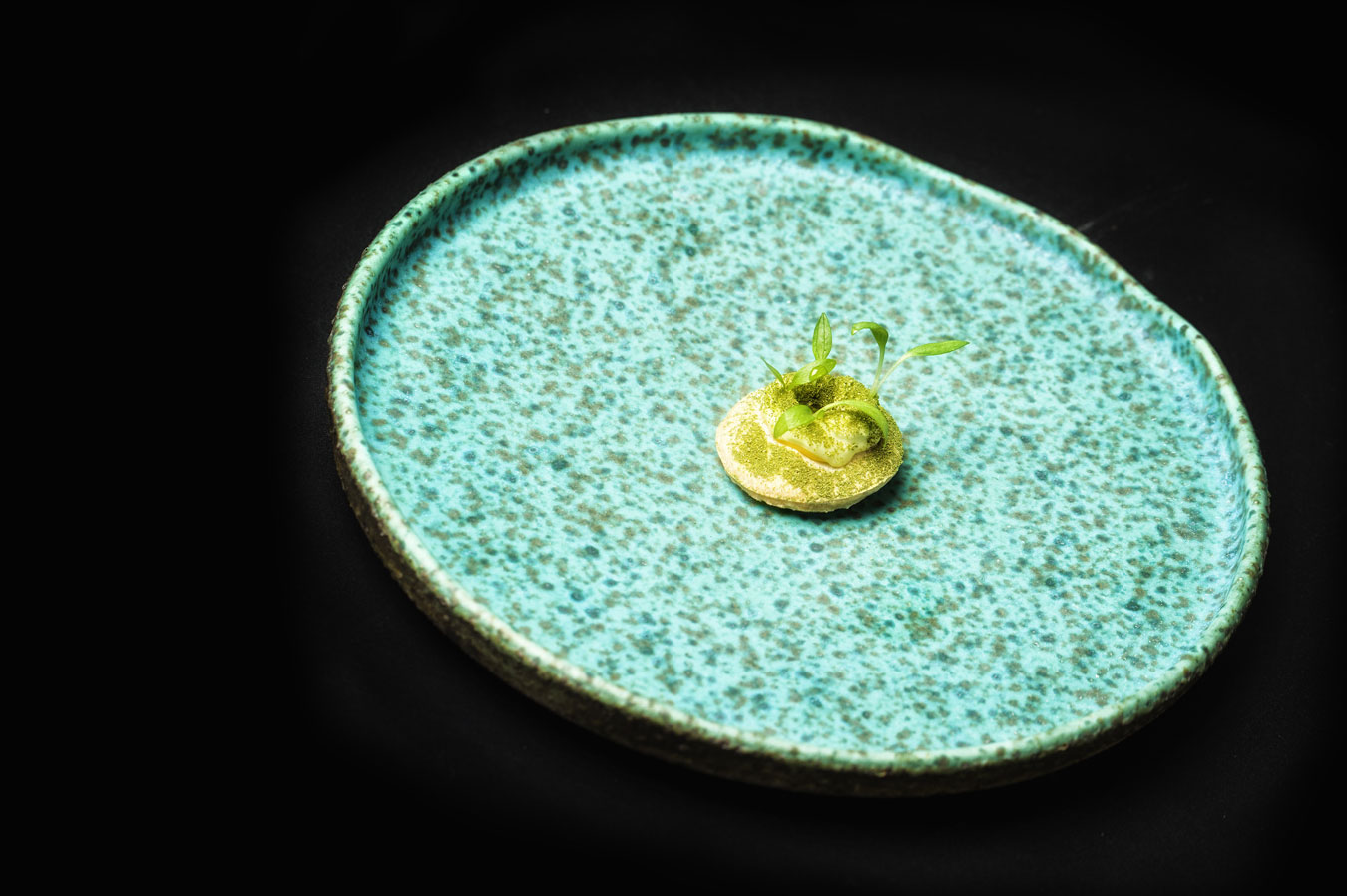 Le Cod Sportif – Cod cracker with parsley purée and truffle
Hippie-chick – Chicken paté, chicken legs and different textures of corn
Feel the beet! – Beetroot with ras el hanout and basil
Stalker – Celery and parmesan soup
Musselini – Monkfish with mussels and grilled cabbage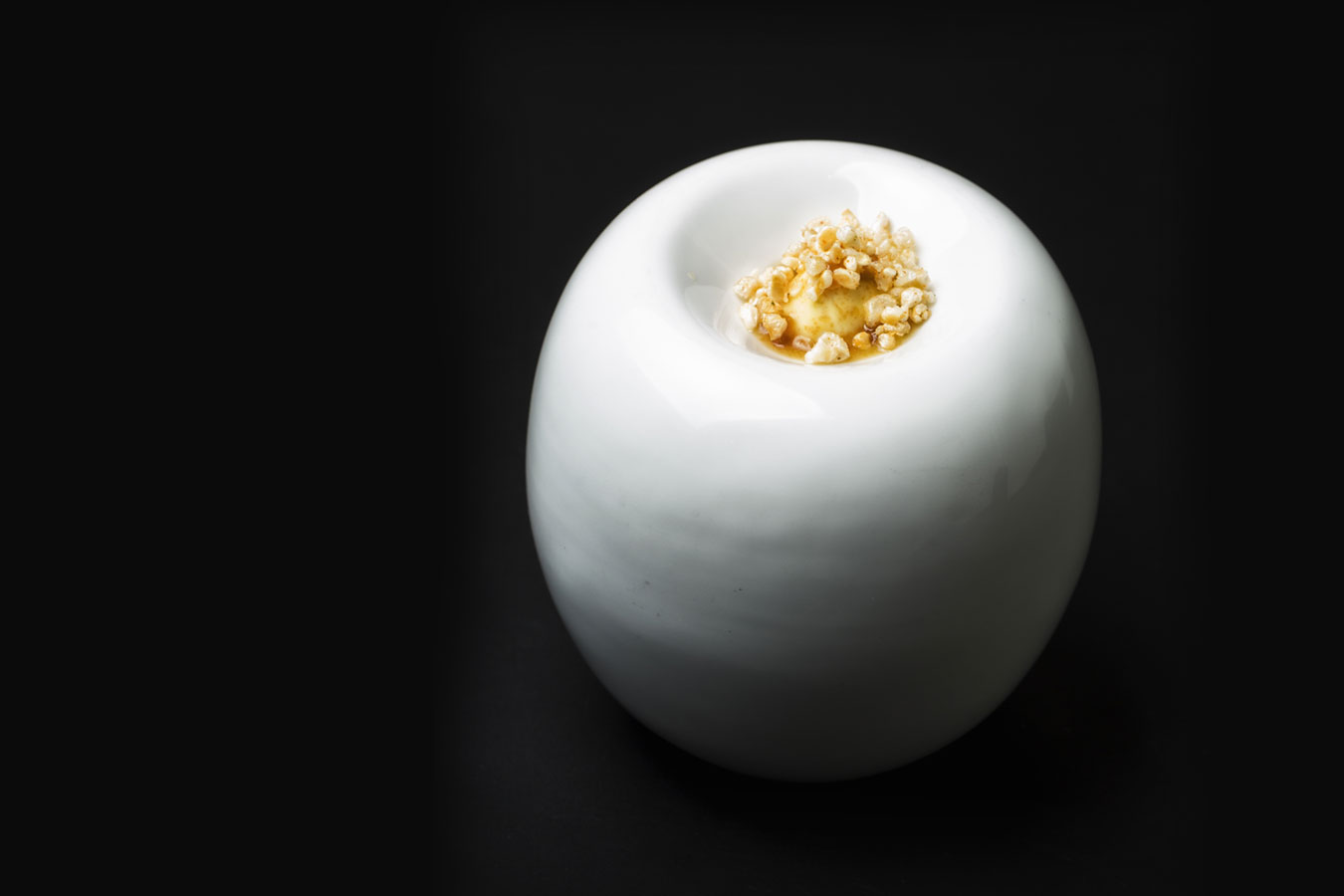 This little pig went to market (palate cleanser) – Cabbage ice cream with spicy puffed pork skin and teriyaki
Höstsonaten – Pork cheek and chorizo terrine, green lentils, chestnuts and mushrooms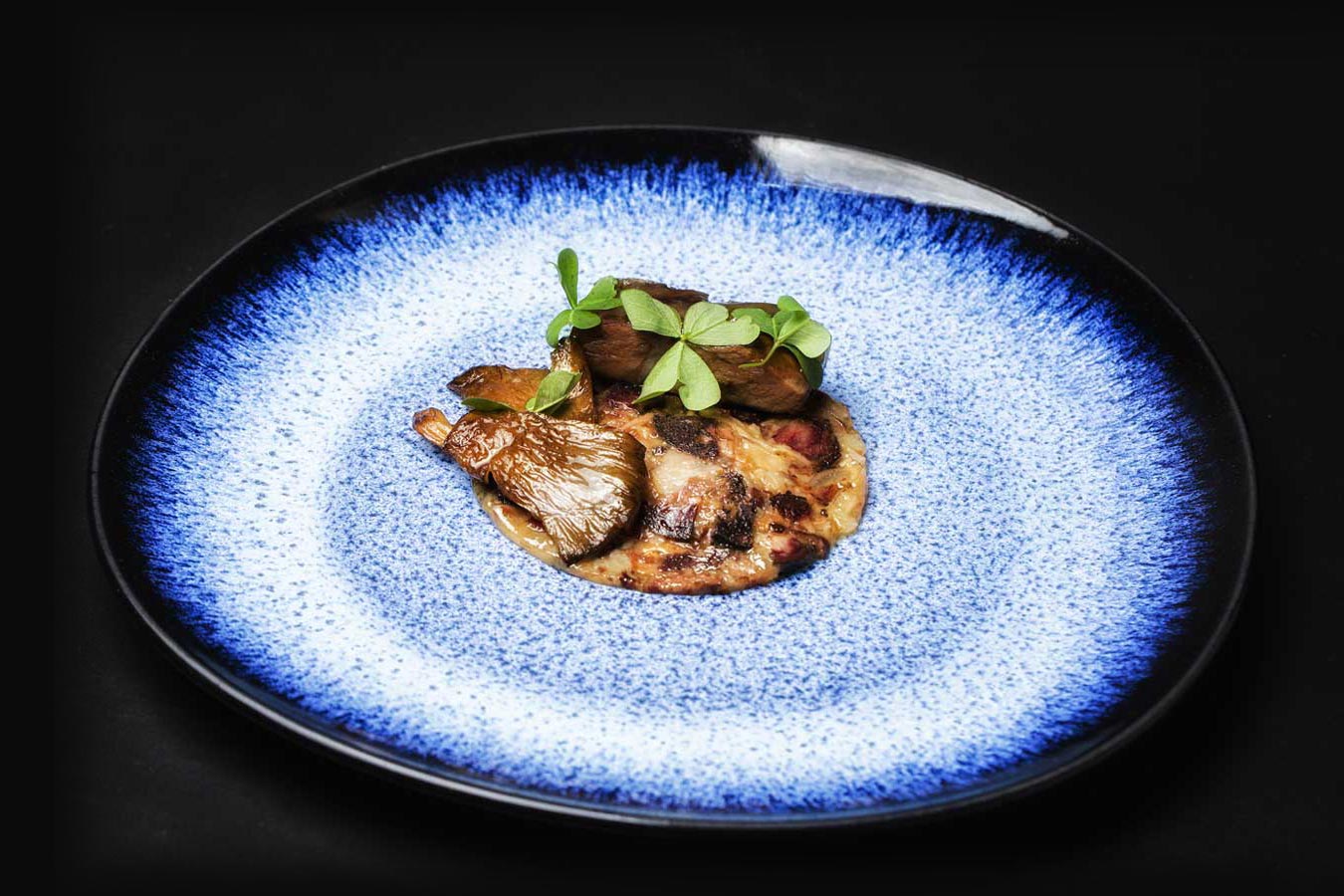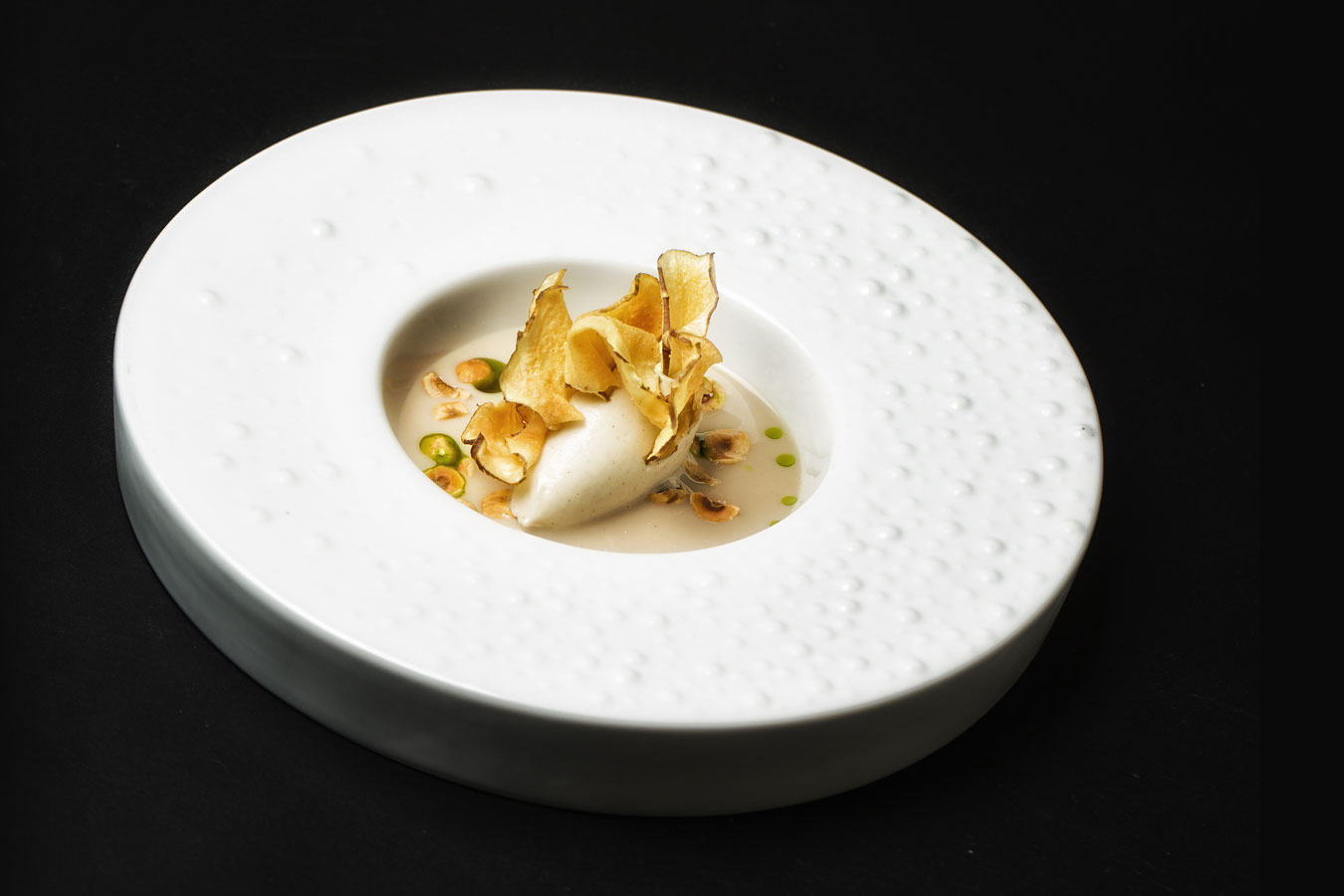 We have a dill – Jerusalem artichoke, hazelnuts and dill
What's up, doc? – Carrot cake, carrot sorbet and citrus cracker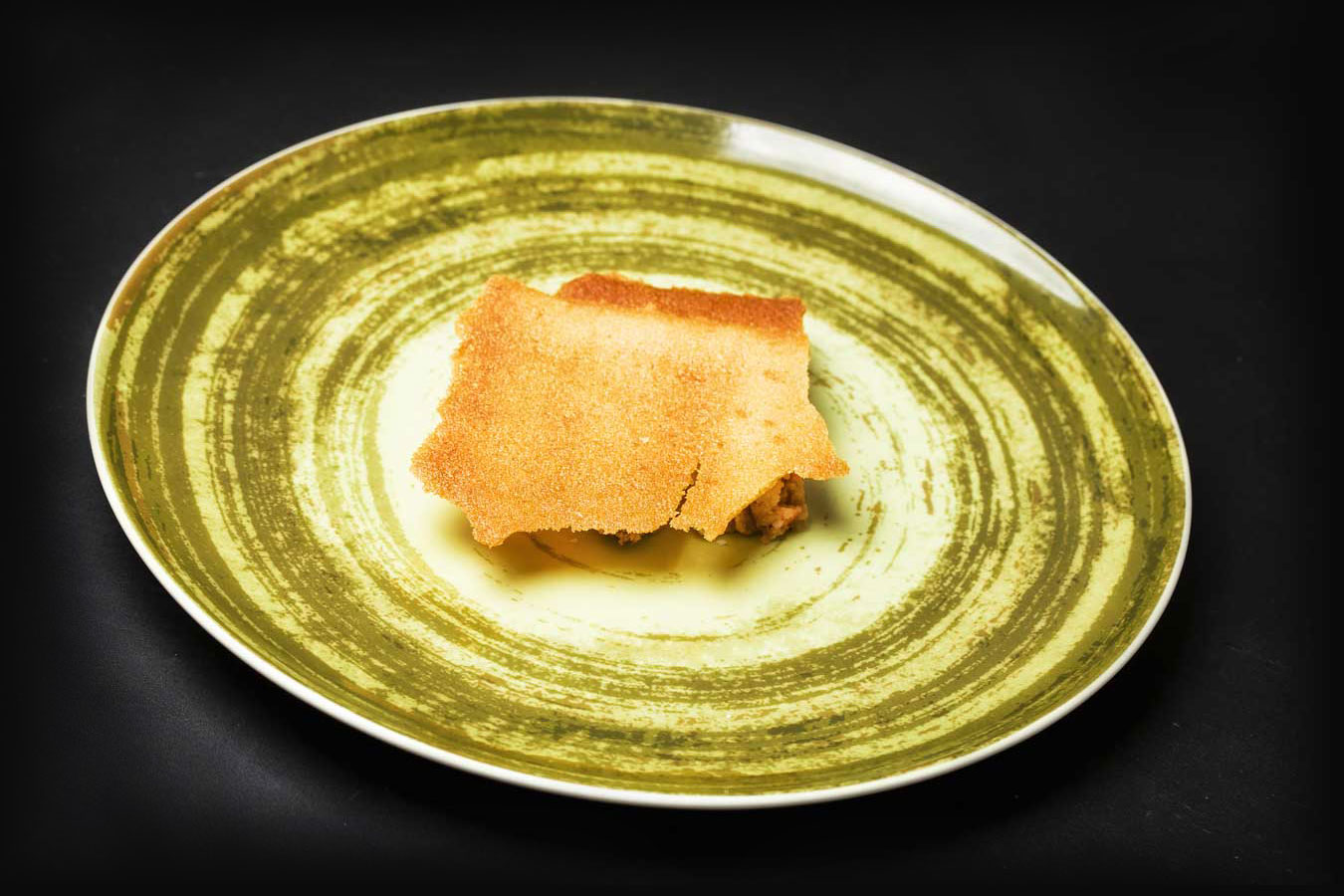 More than a simple dinner, Restaurante 100 Maneiras offers a complete experience, where the tasting menu created by chef Ljubomir Stanisic is joined by the wines selected by our team of sommeliers.
Besides the wine menu, dominated by portuguese references, there are two wine tasting menus: a classic and a premium, handpicked every season to match every dish of the menu and provide a journey. To discover Portugal, sip by sip.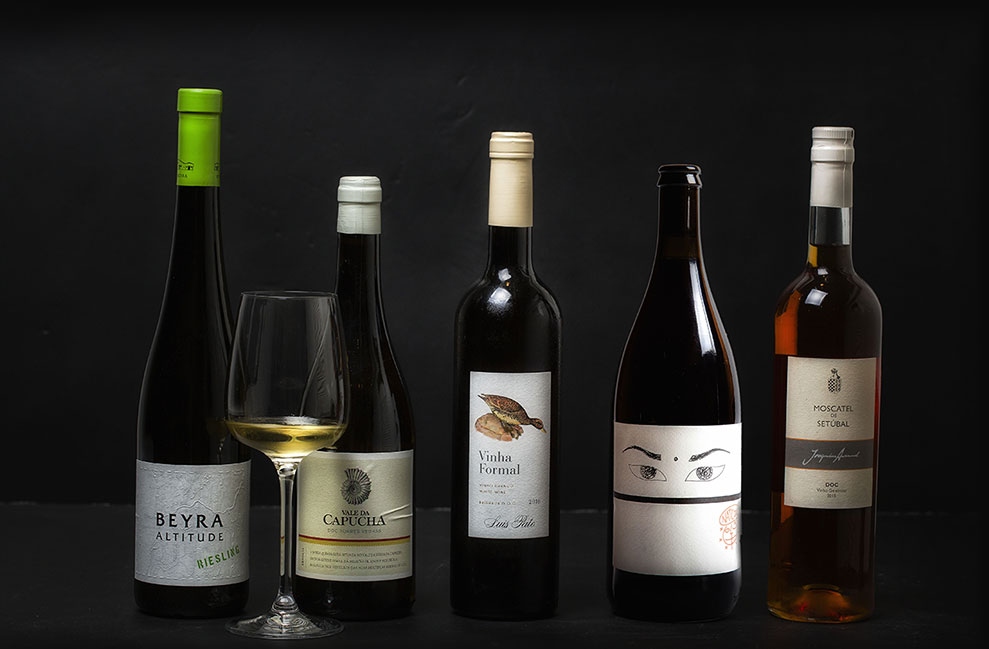 CLASSIC
Beyra, Riesling White
Vale da Capucha, White
Luís Pato Vinha Formal, White
Niepoort Nat'Cool, Baga Red
Joaquim Arnaud, Moscatel de Setúbal
PREMIUM
Muxagat, Riesling White
Palpite, Reserva White
Casal Sta. Maria, Chardonnay White
Filipa Pato Post Quercus, Baga Red
Rozès Noble, Late Harvest 2011