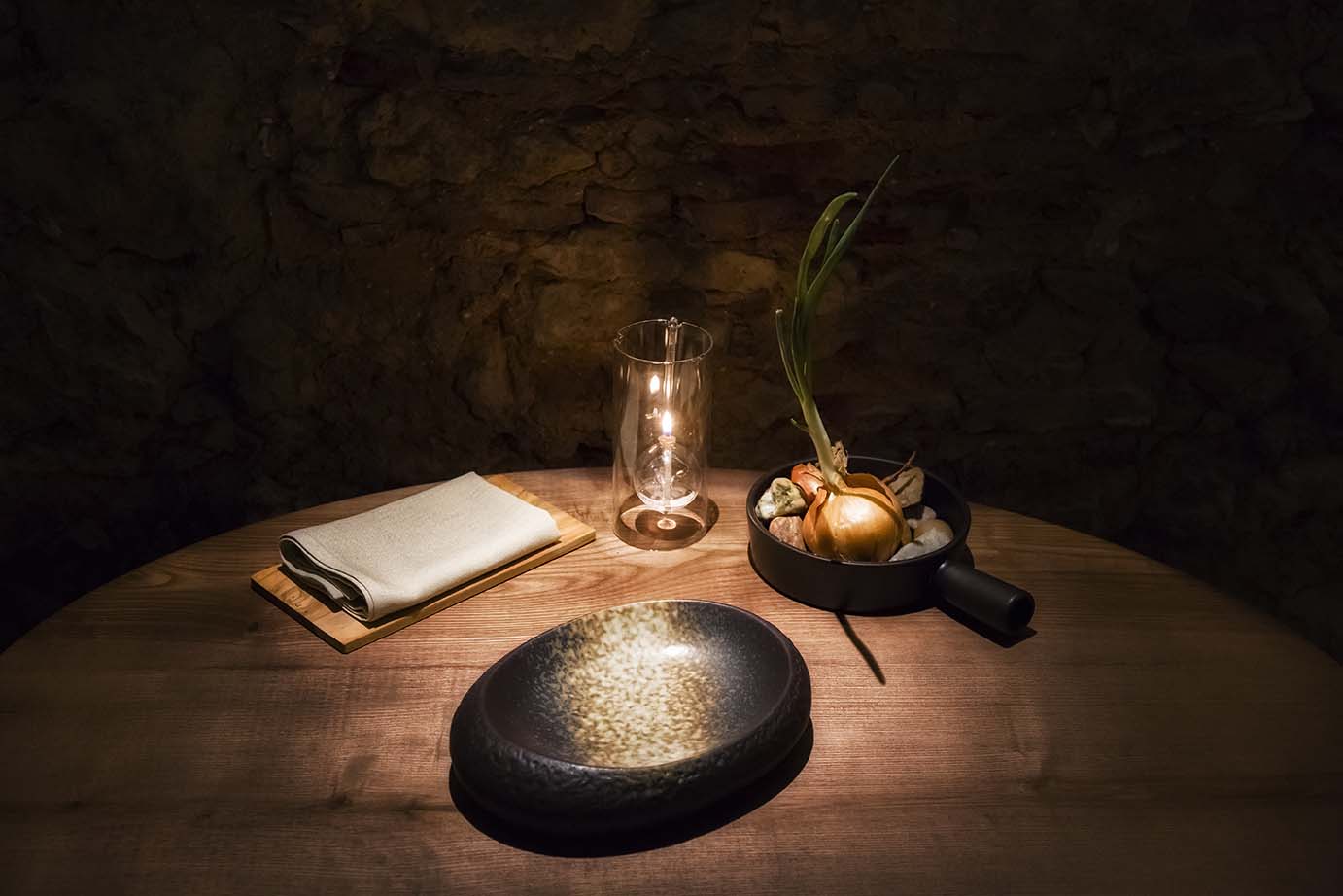 100 wins Silver Fork
Just over a year after its opening, 100 Maneiras was distinguished, yesterday, with a Silver Fork from Expresso's Boa Cama Boa Mesa 2020 guide.
The award was received on stage by chef Ljubomir Stanisic, who had previously been one of the speakers on the panel "After the 'star chefs', now it is time for the service teams to shine – The valorization of Human Resources in the restoration", in which also participated Ana Jacinto (AHRESP), Rodolfo Tristão (Sommelier) and Miguel Cadete (deputy director of Expresso), as moderator.
The Boa Cama Boa Mesa guide has been published since 2003, annually distinguishing the best national restaurants and hotels. In the criteria applied to restaurants, five main areas are evaluated: food, place, service, wine cellar and price / quality ratio.
Already recommended in the 2019 edition, 100 Maneiras now ascends to the Silver category – an award that recognizes the work and investment made by the entire team over these 12 months of existence.
The guide will be available for sale from March 7th.