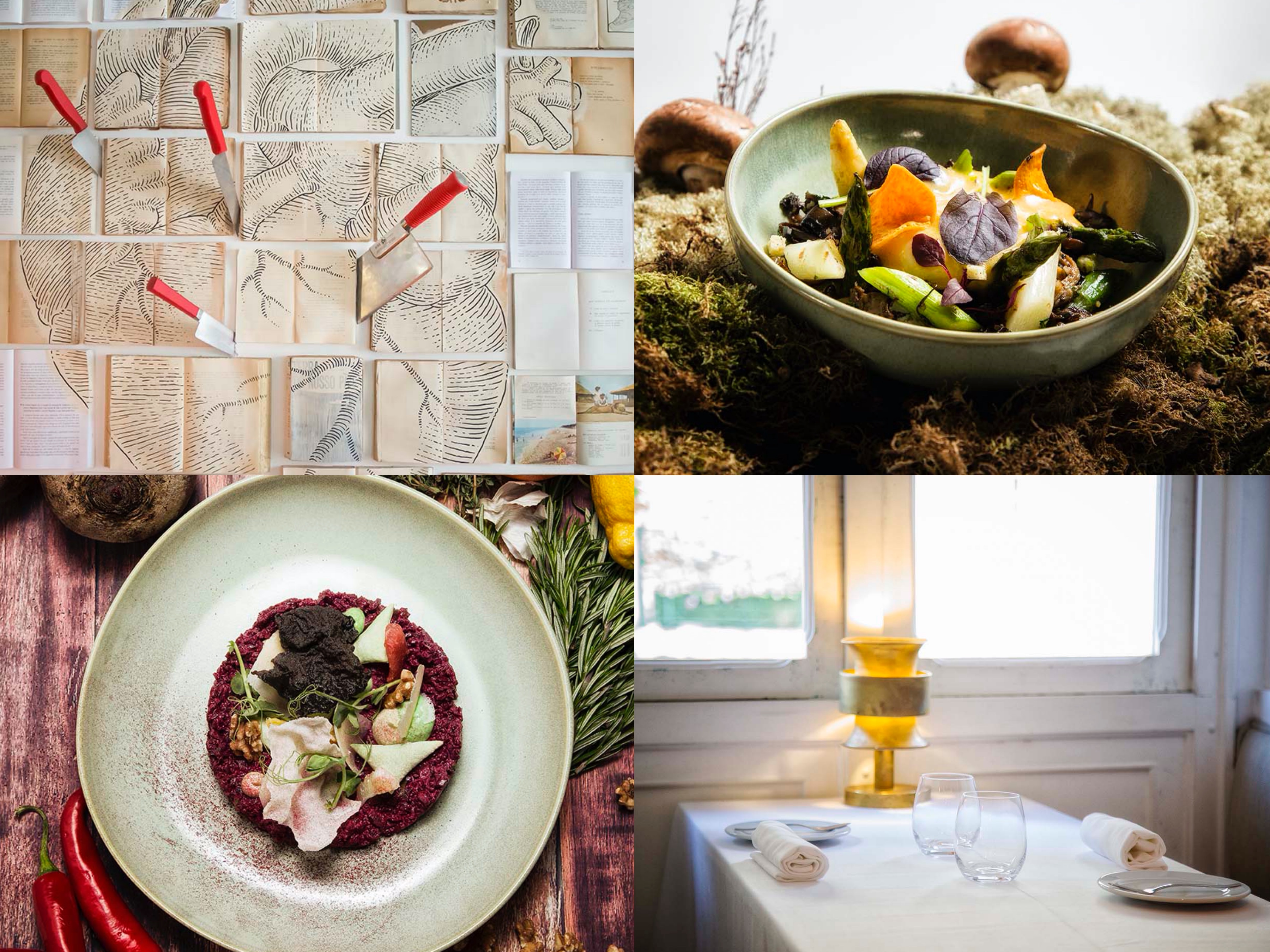 Loving Bistro
Love may not have a day, but the special Valentine's menu that arrives at Bistro 100 Maneiras does.
On February 14, at dinner, it's with some of the favorite dishes on Bistro's menu that we celebrate love, in the heart of Chiado. Asparagus and wild mushrooms salad with LT egg, beetroot tartare, seafood rice with scarlet prawns, beef tenderloin steak with truffle sauce and our chocolate feast are the suggestions on "Love is in the share" menu, which also includes a selection of wines chosen for a perfect match. The menu costs 85 euros per person, with wines already included.
Before that, at lunch, there is also a chance to celebrate romance, with our Out of the Cork menu, as it's usual on Fridays – and can there be a better day to love? With four wines from Quinta Várzea da Pedra, located in Bombarral, and four dishes specially designed by our team for this purpose, the Out of the Cork menu is available between 12pm and 3pm and has a cost of 40 euros per person (including wine pairing and couvert).
At 100 Maneiras, "The (Love) Story" will be served that evening – a special version of our tasting menu, with wine pairing included, with a price of 200 euros per person.
Reservations for this day are now available and can be made through usual contacts.