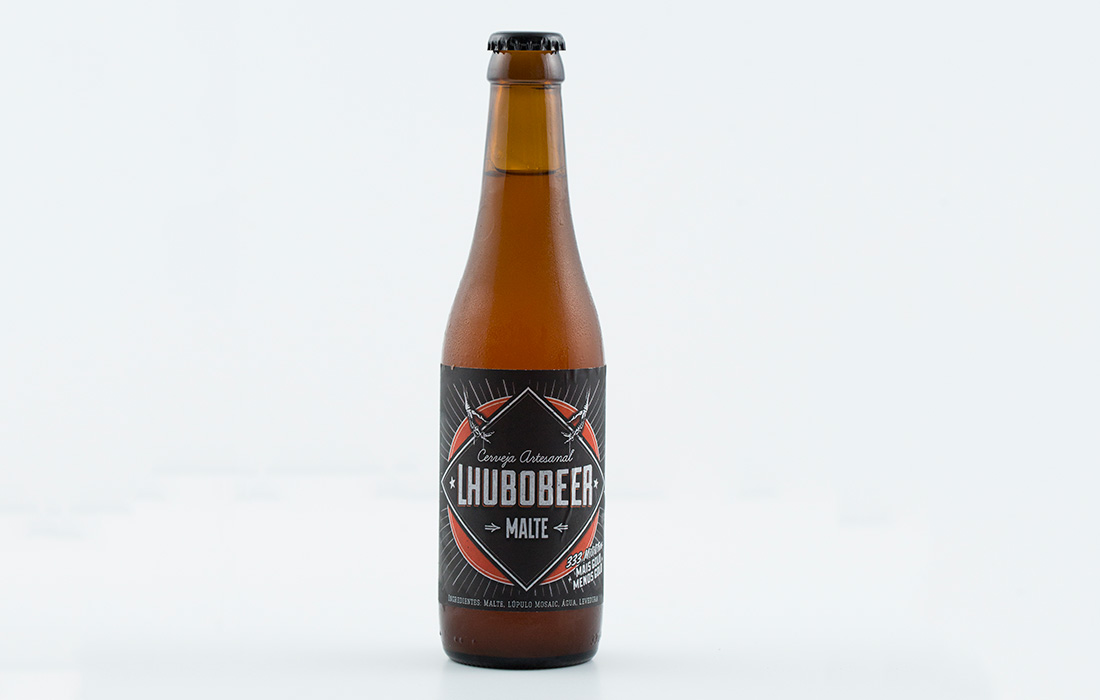 New Lhubobeer
Launched in 2015, LHUBOBEER is the first craft beer signed by Ljubomir Stanisic. An idea entertained for a long time, which the chef let germinate until he found the ideal partner: Mean Sardine.
In this brewery in Mafra, craft beers are 100% malt, unfiltered, without dyes or preservatives, and the gas is produced naturally in the bottle. To create LHUBOBEER, Ljubomir chose one of his herbs of choice: thyme. This resulted in a soft, aromatic drink.
A year later, comes a new reference: LHUBOBEER malt, second "son" of the partnership established with Mean Sardine. An artisan beer "fermented in the chef' s love", to drink before, after or during meals, with or without haste, in winter or summer, whenever we feel like it.
There are plans for many more, always created with respect for the products and the processes of manufacture. Beers with substance(s).