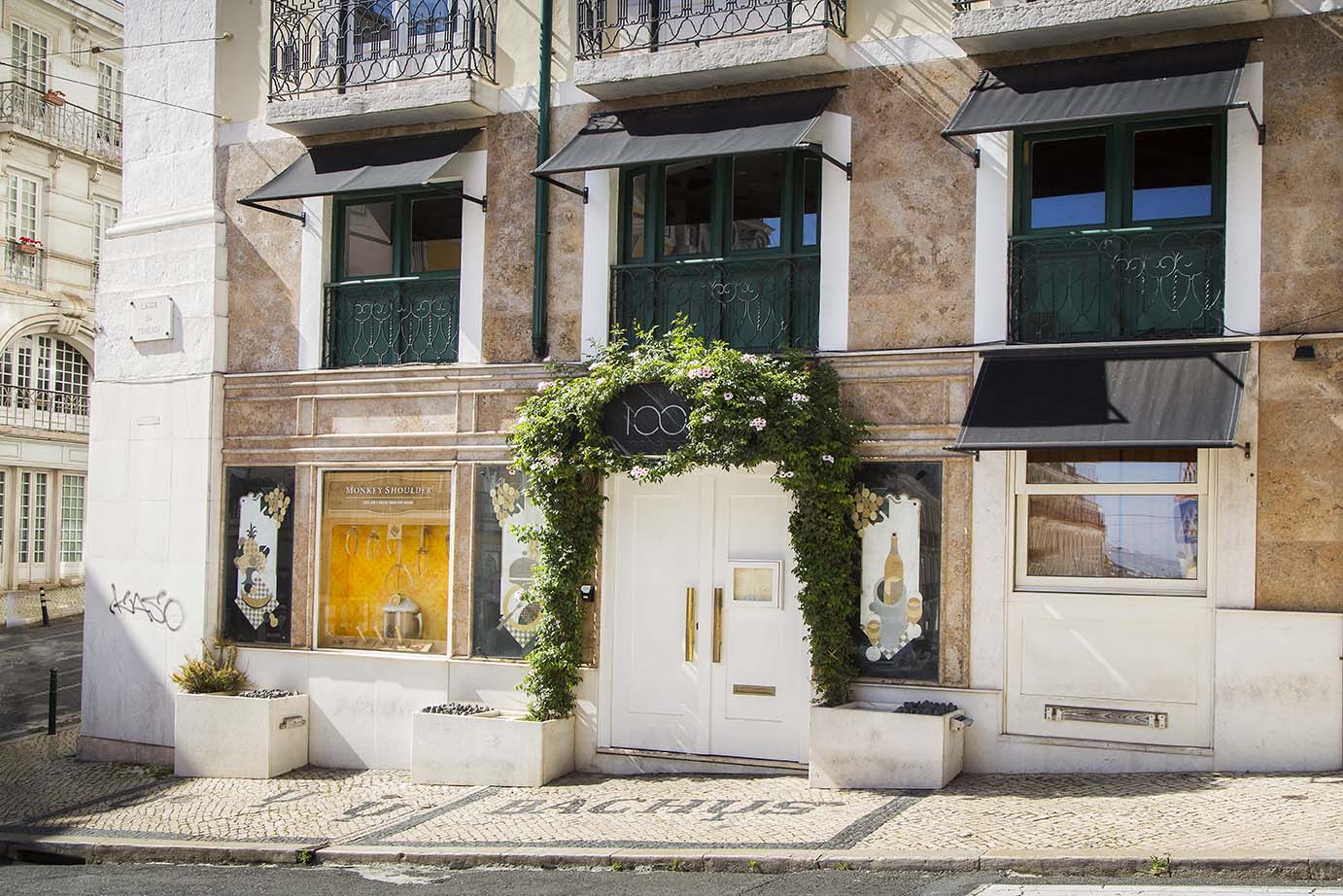 New working hours
Starting this weekend, there are new working hours at Restaurant and Bistro 100 Maneiras. With a new lockdown in Lisbon, decreed by the Government on June 24, restaurants in the city will have to close by 3:30 pm on weekends.
To compensate for this measure, both Restaurant and Bistro will be open from Monday to Friday, closing its doors on weekends.
During the working hours, 100 Maneiras 2GO and 100 Maneiras 2GO Special, the take-away and delivery services of 100 Maneiras, will be available.
Until restaurants in Lisbon can resume their activity on weekends, these will be the working hours on our restaurants:
Bistro 100 Maneiras: Monday to Friday, from 6 pm to 10:30 pm.
Restaurant 100 Maneiras: Monday to Friday, from 7 pm to 10:30 pm.
Reservations can be made by phone, email or online, using the contacts available on the website.