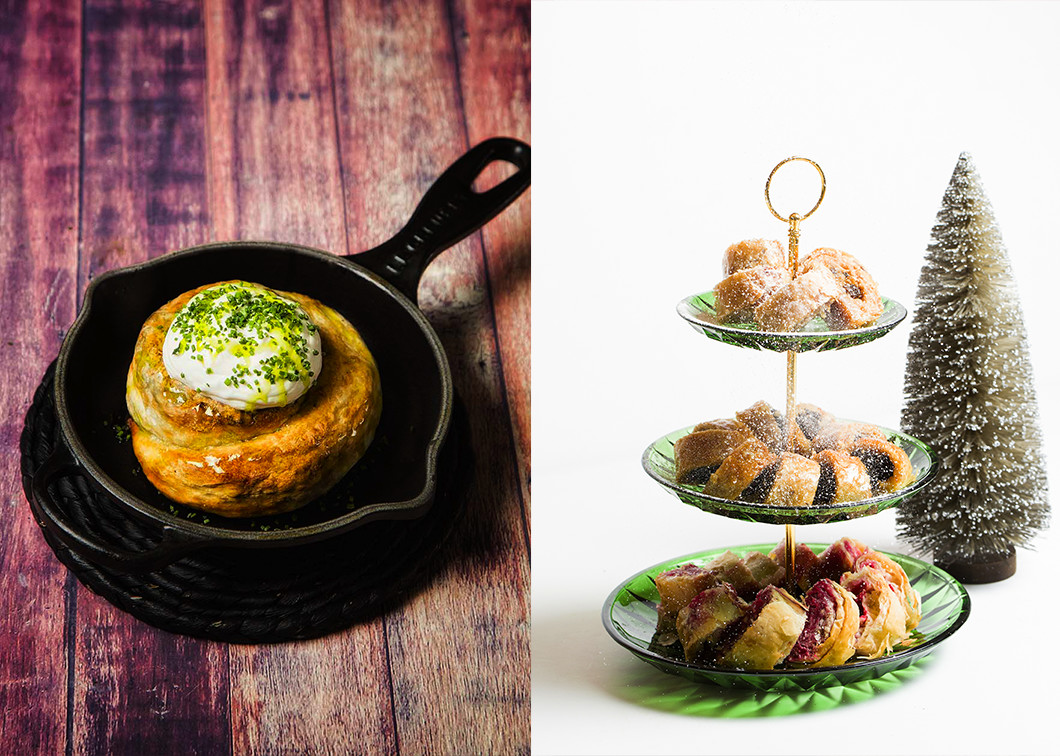 YUGOSLAVIAN CHRISTMAS AT BISTRO 100 MANEIRAS!
On 7 and 8 January, the weekend Roast will be thematic!
We will celebrate Yugoslavian Christmas, with a menu from the Balkans and guest wines from Marjan Simčič, a producer from Slovenia. 
Orthodox Christmas is celebrated on January 7th, following the traditions of Julian Gregorian Calendar (although the countries belonging to the former Yugoslavia officially follow the Gregorian Calendar, established in 1582). A
Following the tradition of Chef Ljubomir Stanisic's homeland, the celebrations begin on 6 January, when, around 6pm, a candle is lit and is only put out the next day at midnight.
The table, composed mostly of fish for Christmas Eve is never lifted. It simply grows, filling itself with new elements, like cesnica (an unleavened bread where a coin hides, a symbol of great luck for those who find it in its portion), meats, sweets and other delicacies, prepared with time, love and history, to share with music, laughter and lots of good conversation.
At Bistro, we will be loyal to these traditions on January 7 and 8, from 12pm to 3pm. To travel without leaving and discover that the pleasure of eating and celebrating needs no translation, because we speak a universal language: hedonism.
The Roast menu from Yugoslavian Christmas will include a Burek selection (Barrosã meat / potato and goat cheese / cabbage and onion and a surprise), Goulash, Sarma, Bosnian-style Cevapi, the unavoidable Mamma Rosa's kid goat, baklavas and other desserts that are difficult to pronounce and impossible to forget.
Menu for two "Let's Roast, Bistro! – Yugoslavian Christmas": 80€
Reservations: +351 910 307 575; info@100maneiras.com